INTERESTED IN REPLACING MISSING TEETH?
ARE YOU INTERESTED IN REPLACING MISSING TEETH?
We are proud to now offer the leading treatment for missing teeth replacements
Dental implants are fast becoming the nations leading treatment for replacing missing teeth.


WHY A DENTAL IMPLANT?
SECURELY FIXED IN PLACE
A NATURAL SMILE YOU WILL LOVE
DOES NOT DAMAGE SURROUNDING TEETH
FUNCTIONS LIKE NATURAL TEETH
HIGH SUCCESS RATE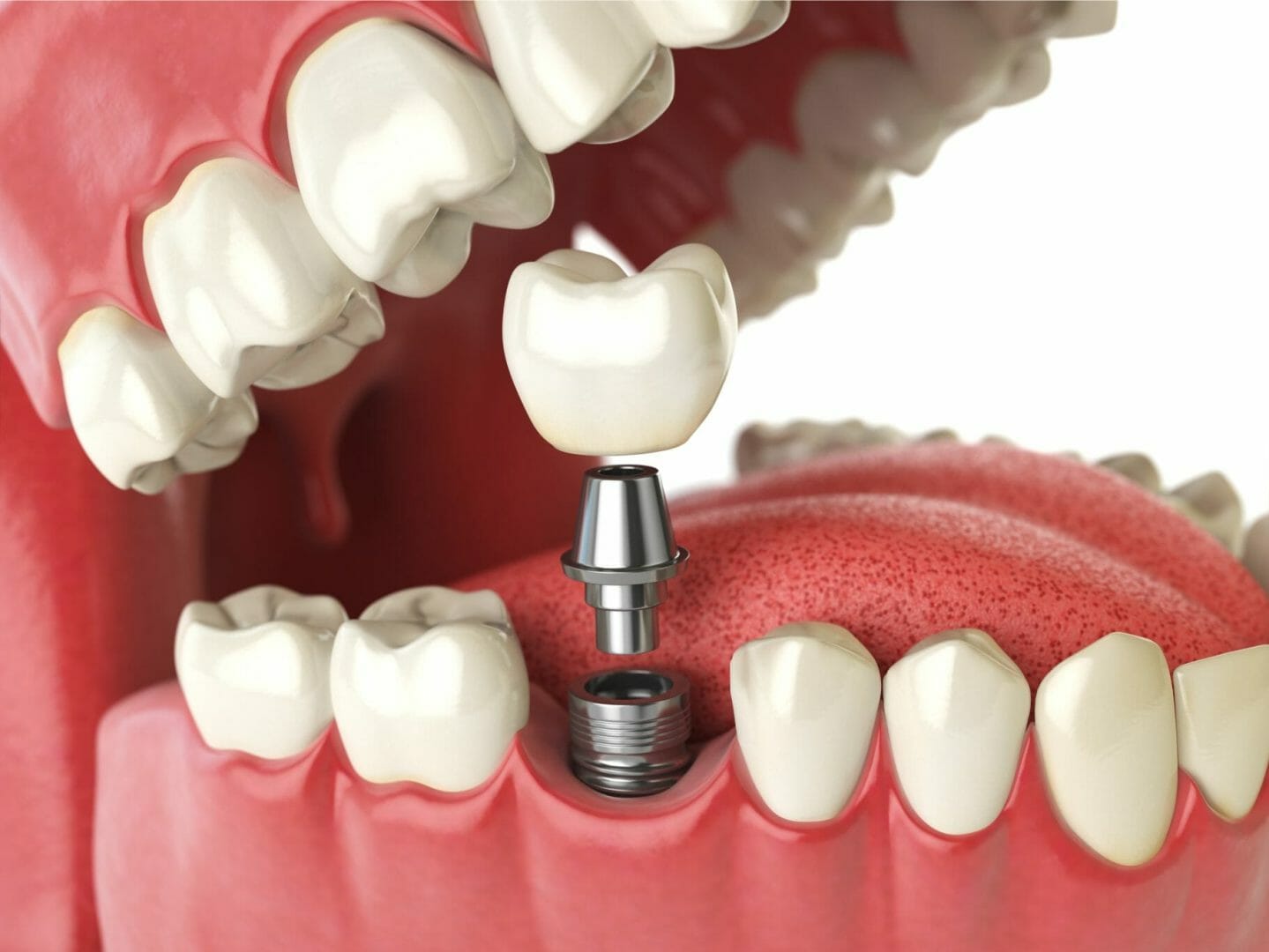 TEETH WHITENING £295
WOULD YOU LIKE WHITER TEETH?
One of the most common remarks by our patients is:
"I WISH MY TEETH WERE WHITER!"
Well it is now possible to whiten teeth without having to prepare them in any way.
HOW IS IT DONE?
Impressions of your teeth are taken and an accurately fitting tray, similar to a small gum shield, is made for each jaw. You are then given syringes of the special bleaching gel to use in the tray at home.
We advise using the trays nightly for approximately 2 weeks.
INTERESTED?
Give the practice a call and we can answer any questions you may have.
Facial Cosmetics
BOTOX AND DERMAL FILLERS AVAILABLE


WHAT IS IT?
Botulinum A toxin is a freeze dried, vacuum stored, purified protein which temporarily relaxes the muscles (around 2-6 months on average with wide variations between individuals). It trims off receptors that usually help pass the message from the nerve to the muscle. This can reduce lines or wrinkles the muscle can cause. The receptor regenerates in 2-6 months when the treatment "wears off"
Please contact the practice and we will be happy to give you more information and book you in for a consultation.